When your love is stepping back!
Before going to tell anything clear your idea about stepping back. Tacking step back does not mean rejection. It would be first stage of rejection. Relationship some times has twisted blows in between cold and hot. What you are thinking as a stepping back may be at that time you are passing in cold relationship. So let the time go or think how you can turn your cold relationship into hot.
Do these things when your love is stepping back
Communicate with- it is not necessary what you are thinking about your mate is
correct fully. There are other possibilities also such as your mate may go from work stress or other stress. So his/her behavior goes different and you thought that he/she is stepping back. Best way to deal with your suction is communicate with him. Talk to him/her. Express your feeling in appropriate words.
Be cool and calm- when any one gets the idea that love is stepping back. It hurts, really and suction gets panic. Some reacted violently and some exactly do opposite they start to communicate with mate and start to torched him/herself. One needs to handle the suction very careful. One wrong step may become cause to destroy relationship. When you realize that you realize that your love is stepping back do first thing be cool and claim don't over react. Let some time go to decide your love whether he/she want to be with you or not. May be you are thinking in a wrong way. If he/she is really stepping back be cool and handle suction calmly. Remember your anger will not going to slave any problem.
Let him/her decide- let your love decide what he/she w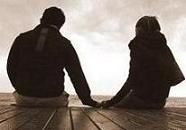 ants. You only convey your feeling and tell your love to take decision he/she want to be with you or not. Don't show any regrets for your love.
Make yourself more interesting- learn what your love wan from you? Try to give what love want? It is possible that what your love want you can offer him/her such as adventure in relationship, more excitement in relationship etc. check yourself are you concise about body hygiene, are you making your relation uninteresting check whether things goes wrong at your side. If you find anything wrong at yourself try to correct it. Make yourself more interesting by look and your behavior.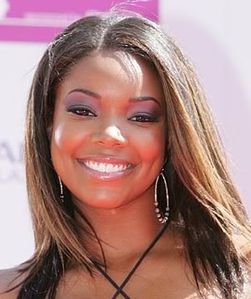 Few simple tips-
1. Don't get panic
2. Never over react
3. Don't be negative
4. Don't force him/her for commitment
5. Don't force for love
6. Never ask same question about relationship again and again
7. Don't change your behavior with him/her
8. Show your emotional support to your love
9. Show your trust to him/her
10. f your love decided to leave you respect his/her decision