Every age has its demand and we enjoy it in that age only. When we started walking for first step we enjoy it very much. All of us surely were much exacted to step forward. This is natural just like that natural behavior male as well as female try to impress each other. Impressing tactics were used according to the appliers' age.
Let's see what the tactics for impressing in general are-
· Singing a song-most of the time guys were tried to sing the song for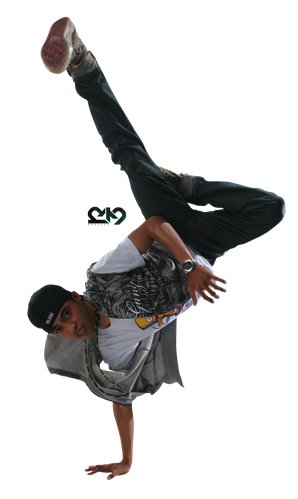 girl. They choose girls' favorite songs or any romantic song no matters they know singing or not. Some time girls also try it.
· Dancing – it is generally said that female love dancing males. At some extent it is true but not in every case. Guys in there college days do these tactics for impressing girls. Female were try to impress the guys not by individual dancing they try to dance with the guy whom wan to impress.
· Lying- in dating time most of the people created false image of them by telling lie. They do exactly opposite what they are it is only for impressing other one it will no longer continue. Guys lie about their finical status, job, cars etc. females lie about their age and X.
· Buying expensive gifts- dated people purchase expensive gifts to impress. Guys buy jeweler sets of diamond or gold. Many of them spend their monthly scale on the gift they started planning much before of the time for arranging money.
· Doing wired things- some guys do wired things such as following girls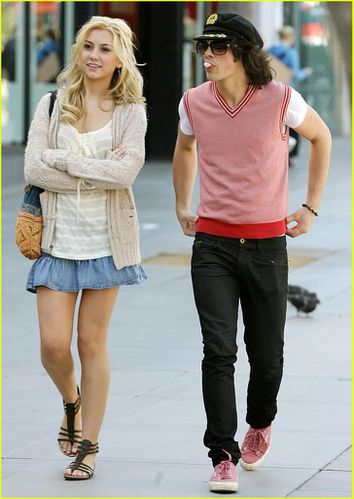 where she goes collage, classes everywhere she goes followed by him. This is the very wrong way to impress a girl. This tact create very wrong impression in front of a mature girl some girl enjoy these things. Some guys speak loudly. They act as if they are talking to their friend but in real they want to convey message to the girl.
· Being showy- many female get showy whenever they want to impress a guy. Female's show that many guys are running for her but she is not interested any of them they show how important they are for others etc. some men show's how rich they are and for them money is no worry. Men also sometimes show that how girls are running for him but how he is not interested in them. Both male as well as female become showy as them have many options and they care very less about it but in reality they are really interested they are just showy.
· Do adventured- many guys do adventures act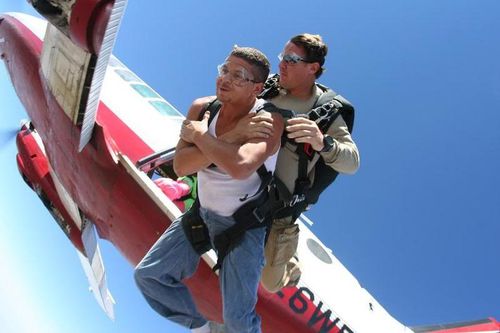 for impressing girl such as driving car in speed, jumping from high. They also try sky diving such as adventures sports. These guys try to present themselves as an alpha men as what they are not. Some females also try for adventure they are indicating that they are not womanly at all.
· Drinking too much- some guys really think that drinking will gives the feeling of confident so they drink too much and after that impression of there is exactly opposite what they want. If you are confident, you don't need to show that it will reflect from your personality. Don't try to show what you are not just be what you are.
· Doing things in which they are not much good- guys try such thinks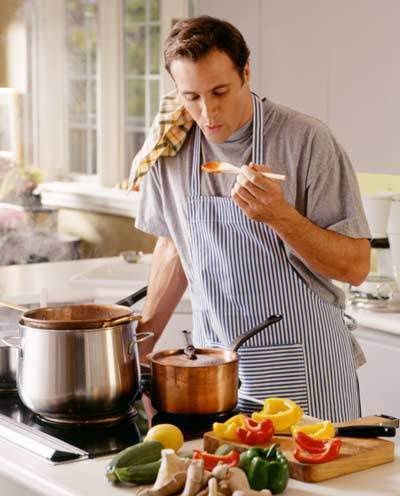 in which they are not good like cooking, playing guitar, dancing etc. don't do the things which you are not interested just for impressing.
· Perform in crowd- many dating people think that their boyfriend/girlfriend will get impress if their private feeling, get socializes. This will not be true in every case. Some may not like to see feeling get publicly. Very often we saw the scene that guy proposing girl in hotel or any public place. Performing in crowd will not make your girls impress as girls have their brains.
· Putting extra makeup-female try to impress guys by their look. Female work on make up and try to apply it on their faces. Just for getting attraction they put make up as if they are painted their faces this act they them attracted but they failed to impress guys.
· Showing legs that are waxed-females generally make show how they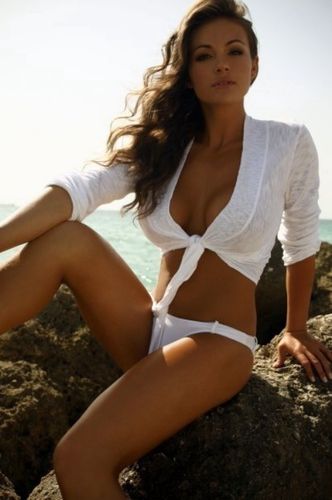 are beautiful in look when they wax they try to show it to the guys by folding feet and hands whichever is waxed. This is stupid thing but females do that just for impressing guys.
· Dressing wired-females wore short skirts, deep neck tops which flash their cleavage or back less topes they try to impress guys by showing their body which they think is very beautiful.
These tactics were developed because of some bias mind and prejudices and ages demand my friend Rock says" I used all above tactics just for impressing but now I laugh on it".