It happens in dating life men take step back. On the act of this female feel ditched and found them in a great sorrow of wheel. Women scold of men for taking step back. Some time they want to take revenge on. If you stay silent and listen to heart we will find that very decision is depend upon some cause. If we want to know why the decision is made, for that we need to understand causes behind it.
Let's see why men step back-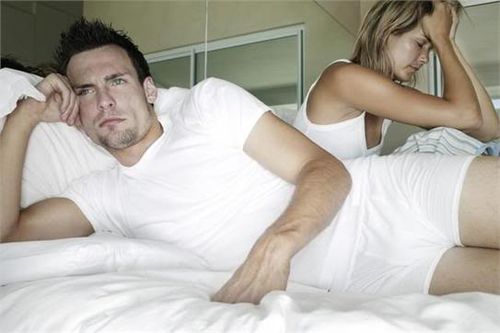 1. When found women uninteresting-relationship is depend upon both the persons interaction. Before loving each other they like each other's activity. They should like by each other. It is not important that if female like any man, he should like same women. He may be interested in other female also. We cannot predict who like what? It is depend upon person. Everyone is unique. According to a new study Women take just 3 minutes to decide whether she likes a man or not. According to the same study, women believe 180 seconds is long enough to gauge whether he is Mr Right, or Mr Wrong. The study also found women rarely change their mind about a man after their initial reaction - and believe they are 'always right' in their assumptions and judgments. This is the reason why women should get very disturb when they come to know that her man is not taking step ahead or he is ready to step back. If a woman is found cold by the man they soon lose their interest in that cold woman. There is not any specify reason for finding women cold by men.
2. When they are not ready for relationship- they feel coward to tell that they are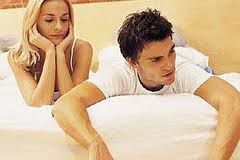 not ready for any relationship. So taking step back is very easy way to run from giving answer to any questions. They know very well that after taking step back women will through him out of her life. So females don't think too much about it. You must have another one waiting for you.
3. They are focusing very short term benefits- some guys are really focusing on very short term benefit such as sex money etc. these men don't have to do anything with emotional needs. They never plan for their future. They'll also fake a future to get what they want. Gel my net friend her story "my first boy friend is very good in sex. He gave me lot of pleasure. I really like to be with him in night. We both play sexy nights. When question came about my emotions he seems to be emotional less. I was very upset when he didn't understand me. After some days I got signals that he is not interested to move ahead but I was hoping things to be change. Yes my life change one day. I found my boy friend ran away with all my bank balance which I made for our life. I learn from this experience that please you by sex are not important he will please you all over your life". When men are thinking step back doesn't force them it will create disaster for your life.
4. His finical position- some men are really serious about their future. They plan various things. If t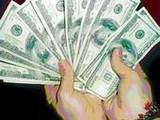 here finical position is not stable they must be worried about their relationship. Men's ego hurt when they found they are unable to manage their family finically so maybe they will not talk about money with you, but they will take step back if they are unable to give you good and secure future.
5 May be they found you pressuring for commitment- if your goals for relationship are not the same then you will experiences problems. If your desire for a permanent relationship is different from your guys, pay close attention. You may run him off without intending to.Men also leave women who try to press them for commitment before they are ready. You have been with your guy for what you consider "long enough" now you want to o settle down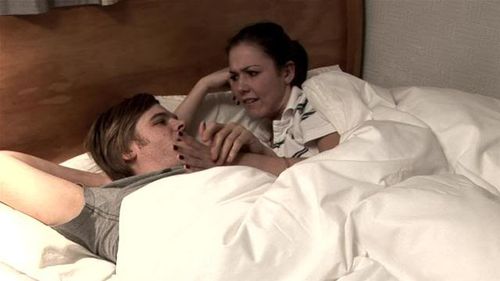 and make this relationship permanent. You give off numerous hints and try to talk to him about it. If you are experiencing this and you find your guy becoming more distant instead of more committed, just maybe the commitment is not what he wants. Perhaps he has no intention of marrying you at all. You have to decide what your options and your actions are going to be. Pressuring your partner for a commitment is not the best thing to do. Even if he is not ever going to make a commitment to you, it is best to end it without drama. You will end up hurt and full of resentment.
"Don't be with a man who consistently shows that he is incapable of any positive emotional consistency or depth. "