How To Relieve Boyfriend/Husband Stress?
We are very busy and under very much pressure every day. We run for money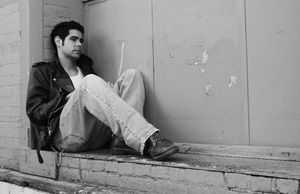 and good life but these runnings for good life itself disturb our good going life. These running create big monster of modern days named as stress.
No need to tell how stress is harmful to us. When stress enters in relationship it will more harmful but don't worry, if you help to your partner for relieving stress it will not harm your relationship any more. Following are some tips which will guide you for how you can help your mate make feel less stress.
1. Massage your spouse's body- body massages is the good way to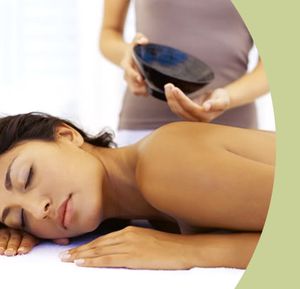 relieve your stress. You can also use body massage for your mate. Massage will relax your body as well as brain. Yoga, body massage have very good result as per as relieving stress is concern. You can learn massage from various sites which is available on net. You learn yourself and then apply on your meat's body. Garry 32 years old friend share's his story "when we were very early stage of your relation, my love Ruksana learn skills of massage. Whenever I was very stress because of work, she comes to know what I need and she lie down me to bed and let her fingers play magic on my body. I tell u truth when I got up from the bed I discover myself very different, relaxing and ready to enjoy the life.
2. Keep house clean- when you found that your husband is stress make sure that any activity of yours will not increase his stress. Don't do the things which he hates, keep atmosphere at the home happy, and keep your house clean. Let him feel good in this way you are helping your mate to relieve from stress.
3. Stop nagging- listen females what men hate is telling over and over again things to do. Stop nagging whenever your man is under stress. It is hard for any female but you can find a good way to be work done by him.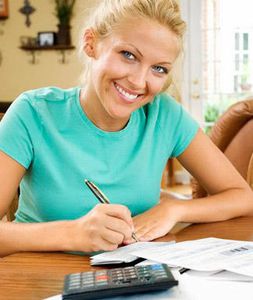 4. Help financial- now a day's money create lots of stress. Keep your house budget under control and if possible help your partner financially so it will help to relive stress as well as it will help to control stress of your mate.
5. Control your stress-when your partner is under stress you control your stress. If you wish to make your mate calm and cool it should be first you to do that. Your coolness will reflect in your mate.
6. Compliment your partner- complimenting is the best tool to make feel confident. If your mate loose his confident and because of that he is facing stress. Make him feel confident, help him/her to build confidence. Compliment your partner whenever he/she need it. You can compliment on look and also skills such as driving, speaking etc.
7. Put conflict aside for sometime- let the conflict put aside between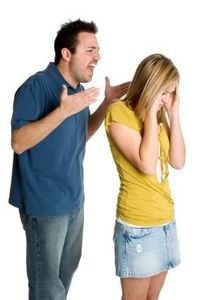 both of you. As your mate is under stress don't allow any conflict to come between both of you. For sometime let put conflict aside. Conflict may increase your mate's stress.
8. Listen to partner – listening is the beneficial quality which helps you to keep your relationship health. Whenever your partner is under stress, he feels to share it with someone. Listen carefully whatever your mate say's. Only listening also make stress relives.
9. Have a quality time with each other- spend good time with each other. Make your mate happy, let him give cute smile, read book together, prepare food together. Do anything which will make your mate happy.
10. Help partner to manage stress- there are some techniquies which will help to manage stress. Learn those techniques and told that to your partner which will help him/her to manage stress. There are many courses and counseling available on stress management you can take advantage of them.
11. Set the mood- try to set the mood of your love by lighting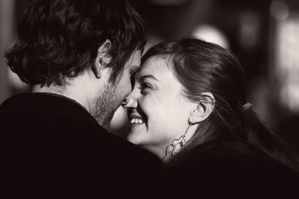 candles. Use a different fragrance which gives various scents which will help you to create mood and also to make relax your mate. You can also play soothing sounds music.