Every second you can't please your partner. Many times you very well know that he/she will be anger but you have to do that thing for example Shush was unhappy when her boyfriend was away from her on weekends. But sometime her boyfriend need to go away on weekends for business meeting or else. Shush said "I get very anger but when he meet me he make me happy anyhow! He very well knows how to make me happy". So friends you should know how to delight your partner here are some tips for you-
· Flowers make people happy. When you meet try to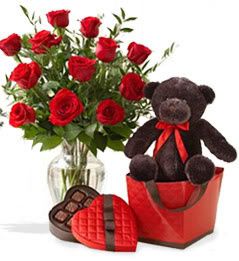 have flowers with you. It will delightful to have flowers gifted by others.
· Surprises made anyone happy. Surprise can be anything pool party, surprise party, candle light dinner or food prepare by you. Any surprise can delight your partner but make sure that chosen surprise will not hurt any way to your love.
· Cards can also delight. Those who cannot express their feeling properly they can take help of cards which express their feelings. Check e-cards also just for say SORRY you will get lots of websites also. Choose your way.
· Texting is also a great way to delight. Text him/her without any specific reason. Text joyful message to say good morning or good night or simply say I LOVE U.
· Laughing is also great act to make him/her delight. Tell funny jokes or watch funny movies which will help you to delight your companion. But be sure that your jokes will not irritate him/her.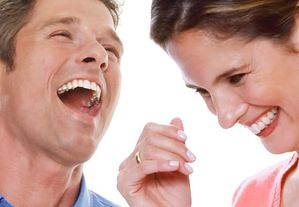 · Send notes or letters. This is also good idea to delight your mate. Write something romantic and keep your note or letter where your mate can get it easily for example near mirror, under his/her dress or on study table etc.
· Sharing also delight your mate. You can share anything chocolate, milkshake, ice cream or blanket.
· Parsing is the best quality to delight other. Your mate always loves to hear parsing words for him/her. While parsing be sure you are not laying otherwise your mate will get more anger on you.
· Recalling good memories can also make your mate delight. Try to recall your good memories and your reactions and see how your mate is reacting.
· Everyone loves to get gift. It is a very simple way to make your mate happy. Gift whatever he/she likes. It may be book, dress, perfume, pen or computer anything.
Remember whatever you do your eyes speak a lot and speak truth. There is no best way to delight your mate so here are only suggestions. You find your own way best luck friends!