Can I change my impression?
There are lots of people whom we cannot catch at first sight. We need to meet them often for understanding him/her personally. It is possible that though we visit them on and often we may get wrong impression of the person. My friend Joseph told "I am so talkative but in front of that special woman I get freeze. I don't know what happen with me. Sometime I spoke which I really don't want to tell her. Sometime I spoke rubbish….. Now she must be thinking that I am not interesting enough to date. I am not that kind but how can I tell her? Can it possible to change my impression in front of her?"
Joseph is not the only one who is facing this kind of problem. Yes this happens! you get Freeze in front of that special one which reflects wrong impression exactly opposite what you want! Like Joseph there are many more who really are talkative, open minded, cocky, funny enough material for being interesting person. These people exactly freeze up where need to impress. Because of wrong impression they get panic and fear of losing arise in them.
Joseph asks me why this happens. Frankly speaking this is not a disease. You get attracted to the person whom you are interested. In simple words you really like that person. Attraction and being interested are two different things. Do not mix up both the things. Very rear is the change to freeze up in front of whom you are attracted. You are attracted as well as you are sexually interested but that doesn't mean you should behave with that one differently. If you really attracted as well as interested then you need to correct your impression.
It is said that "first impression is the last impression" now a days it is said that "your first impression is not the last impression it is the long lasting impression" this means that there is some space to correct your impression. If you think you made a mistake and cannot carry yourself the way you could then you must rectify your impression. This is very simple you can do it by following tips-
· Smile- "you gave smile and world smiles to you". Warm and nice smile will make you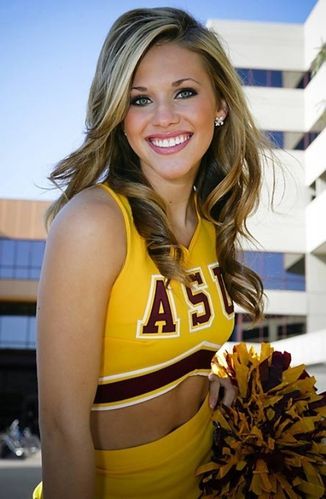 confident and gave space for easy talk. Smile also attracts people. If you gave a cute smile no matters what previous impression had the person in his/her brain. Your smile will get appreciation and another impression is being created by smile.
· Be yourself- be yourself. Don't follow others. Try to be yourself. Be normal. Whom you want to attract is also a human being so he/she will also like you if you are natural rather than only imitator. Be calm and cool. Feel confident. It will reflect only if you feel it.
· Small talk says a lot-small word says a lot. If you get start with en conversations then remember do not use long sentences. Use specifies words which will help you to rectify your impression. Do not go for long hour talk. Be short and simple. Let other feel that they need to meet you again. This kind of talk will make you interesting.
· Be open and confident- be open and confident. Though you have wrong impression if you are confident and talking openly with manner then surely you can change wrong impression. Your body languages also speaks about your attitude and relieve what's going on in your mind so be sure that your body language is sending exactly that signs which you want to send. Learn about body language and find some good signs of body language. Make eye contact while talking, greet with warm handshake this will give enough comfort for starting conversation.
· Be positively- think positively. Don't feel any guilt about your attraction. It is natural feelings. Your every action shows your attitude. Let your action and talk show your attitude of positive. Even though you get critics face it. Deal it in a nice way so that the other can easily get impress. Remember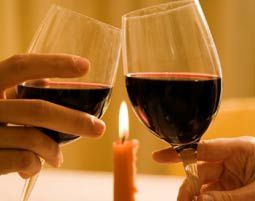 do not force yourself or other one to get attracted towards yourself.
· Show your mannerism- good manners and polite behavior makes people feel good and important. Be attentive. Listen things careful and then give your reply. Whatever the suction is? Don't react soon. After reading this tip one will say that how this way we can change the impression. But I still said yes this is the right way. Person may not get involved right now but if she/he will watch you surely get attracted.
· Don't run- don't run for the person or don't force him/her for attraction. Let's the things go naturally. Let the other one feel you are interesting. If you run behind the person will feel bored of you. Let them run behind you. If you kick the world world will kiss you. If you kiss the world world will kick you.
Remember this is our life and in life there is no chance for retake. If you get the chance hold it and use it. Don't let the chance go……