All of us looking for a success on every level. At some extent everyone got success but very less people are able to identify their success. Everyone is running for success for they want more and more. We forgive to be thankful what we got. We run for tomorrow but we forgot our today and also yesterday. Our life never is same on today tomorrow or on yester. Not only life is different every day, we ourselves keep angels every day.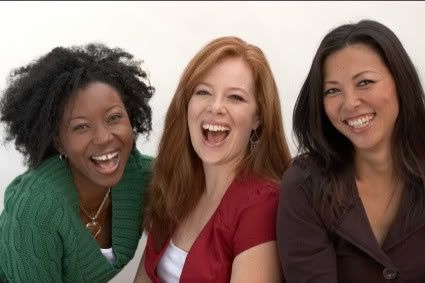 So it is need that we show our thankfulness for whatever we got in our life. This is the simple way to achieve abundance in our life. Let's talk something about abundance in your relationship. Now please don't give that surprise expression yes, I mean it, you can achieve that.
Now I am going to tell you the key of successful relationship. It is very simple what you want to achieve start giving same thing to other. My readers now don't think too much, it is practical, some give the word to it as karma, some says it is law of attraction, some call it as an power of thought no matter what or how concept is being called but it is really true that what you throw out in the universe through your thought or by action it will come back to you inform of abundance. That's why I said what you want give it to others and it will come back to you.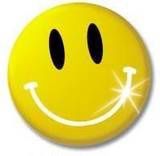 One of my friend told me her story, she is seven years back get in relationship with her boyfriend. In a routine lifestyle they forgot small things to be such as thankful for each other, after some beautiful year misunderstanding try to paint their life with black color. Quarrel started among them then they start to fight. Both love each other but things are not going smooth. After some sessions of counseling, days are different they again start enjoying each other. Only magic in her case is the thanks action. When her husband comes back after so hectic day she just made his favorites sandwich. While serving she said that "thanks, you work hard for us full day". Her husband got surprise and after that day they don't know how to fight. My friend gets by giving things.
My friend changes her attitude towards life instead of thinking what he has given to me, she start to think what I can do for him. This attitude changed her life. Yes friend this thinking also can change your life and also relationship try it and don't forget to give me feedback ….. I am sure it will work.